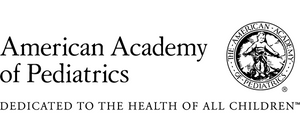 "Optimum foot development occurs in the barefoot environment."
According to the American Academy of Pediatrics
Perfect for the daycare
Kids start going to daycare around their first year - just when they take their first steps. Walkies help to keep their little feet safe as they provide better protection that socks and are less slippery on hard floors.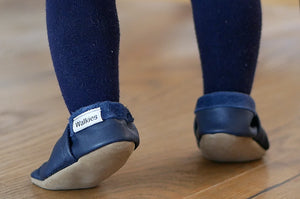 Department of Health, Victoria, Australia
"When toddlers are learning to walk, they should be in bare feet or a soft soled shoe as much as possible so they can feel what they touch with their feet and develop muscle strength"
Barefoot walking
Made in EU.
Walkies™ are made of all European materials. This ensures minimal carbon footprint. The upper part is made of Italian Napa leather, while the sole and label are produced in Germany. Made in our workshop in Bulgaria.